About Meri Väyrynen
I am a videojournalist, editor and animal rights activist. Early on, I recognized the great joy of editing and making videos. What initially began as a hobby as a youngster, developed into a passion I no longer want to miss.

My background and career
In 2020, after I finished my journalism studies in Berlin at the DEKRA | Hochschule für Medien, I started my internship at a tv production company in Munich. There, I was able to gain essential knowledge and deepen my skills in the editorial as well as technical area of producing videos. I produce videos of any kind bringing various stories into moving images.

My clients range from artists, TV production companies to several other organizations and private individuals. As an editor, author, camerawoman and sound recordist, I have already worked on several television reports for german TV such as "Galileo" and other shows. Either working independently or closely with authors, I edited several tv reports. In addition to that, I also worked as a technical assistant for a company doing graphic animations and text translations for various broadcasts, such as Disney.

I am working on various creative projects, researching and documenting as a videojournalist, co-creating productions as a videographer nationwide, where I am also all in one - assistant with experience on set, setting light, recording sound and, of course, filming. Last but not least I have a YouTube Channel, where I upload a part of my work as a videojournalist.
Thanks to being a freelancer now, I am unbound and I like to use my expertise to create and also assist you with your unique ideas and visions. My flexibility, accuracy and experience allows me to not only give shape to your imagination creatively, but as well editorially and technically. I work remotely or in studios with others and while filming, I am often on the road travelling through germany. I can work where ever I want, so feel free to ask for a collaboration, where ever you are!

Check my service here and contact me today and we will plan your next project together.

I offer you
- Researching
- Interviews (on and off-record)
- Videoproduction
- Editing
- Writing stories or articles

f.e. interviews, reports, documentation, musicvideos, trailer (with graphic animations) or any other artprojects, videojournalism and videoproduction for different plattforms (TV, social media, events, private, etc.) and individual needs and support as your wish require.

More information:
"Service in detail"
"Portfolio"
"That Crazy Vegan"
"Animal Rights Activism"
"Action"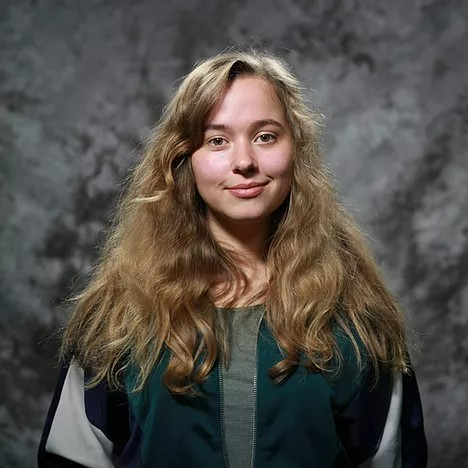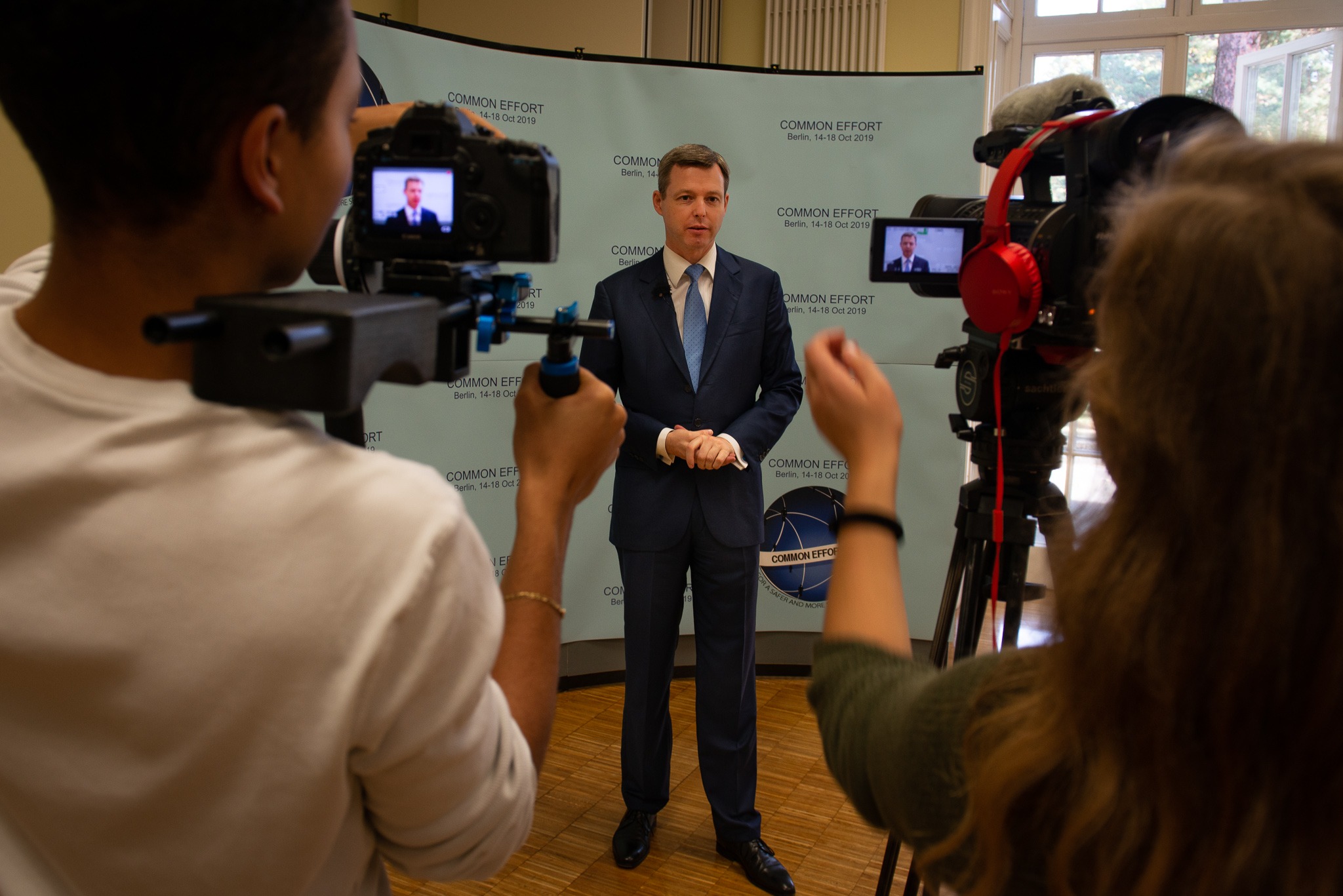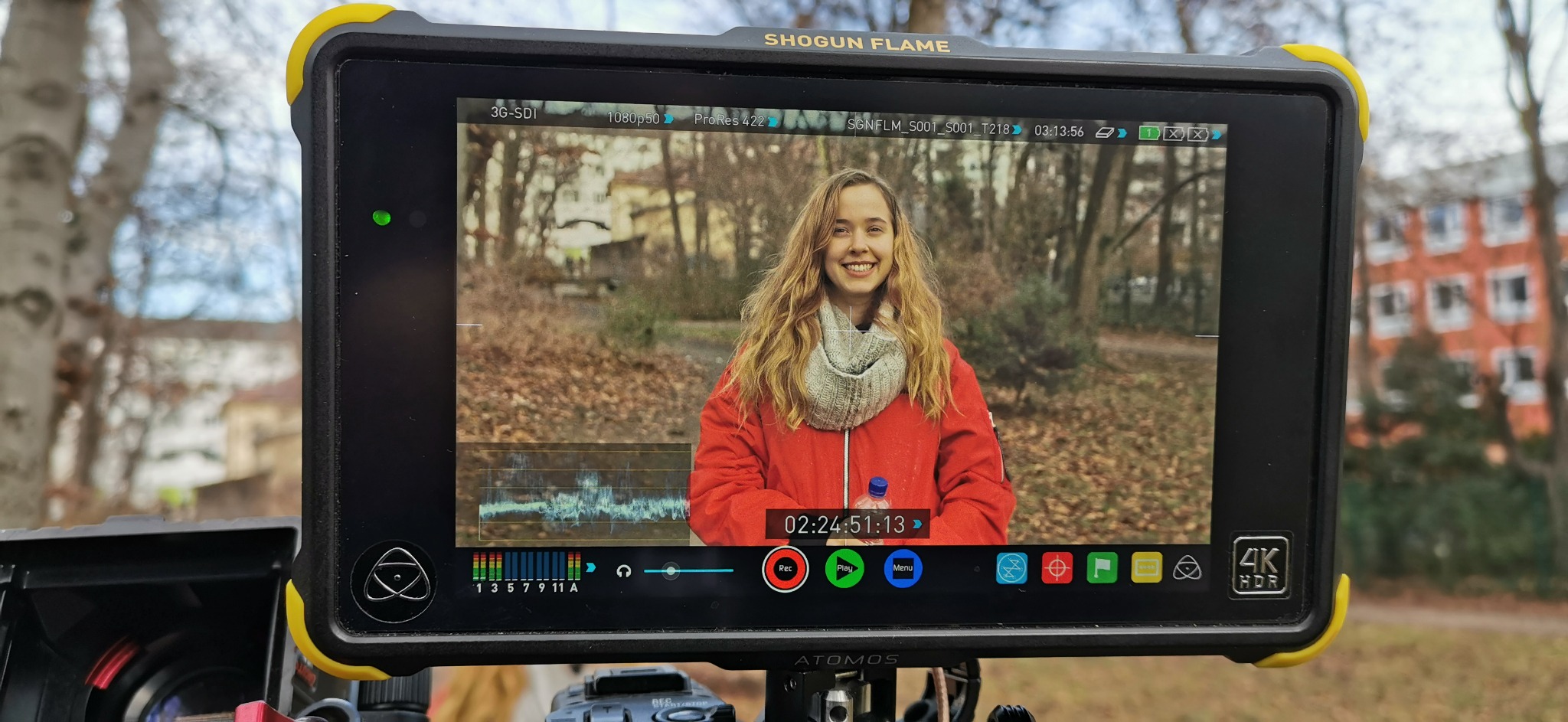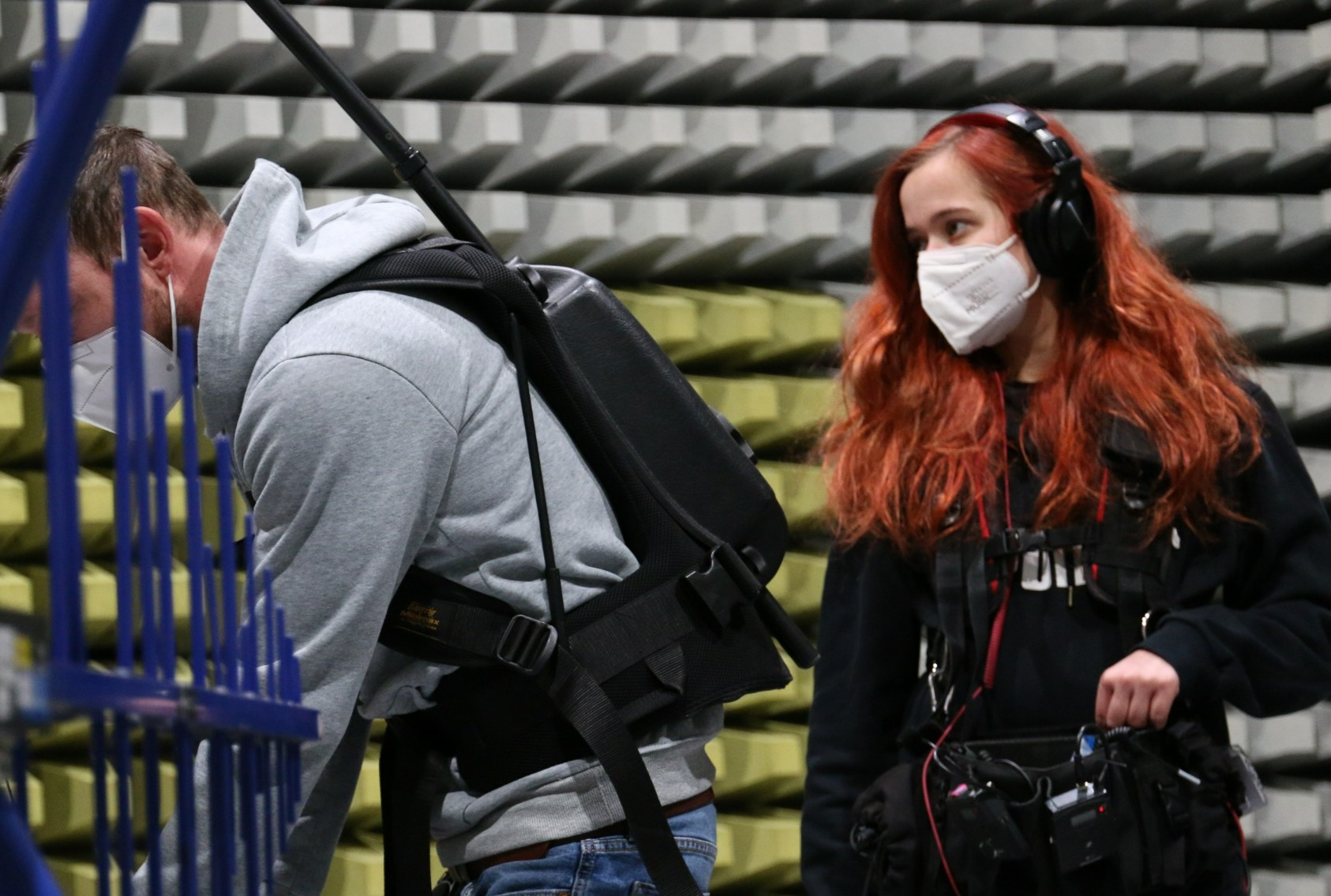 Let's get in touch and set a date.
You can also write me an E-Mail directly via meri.vaeyrynen@highcutmedia.com
or info@highcutmedia.com
Or you can contact me via LinkedIn.

Subscribe to my Blog for free via mail!